Mugger Mugs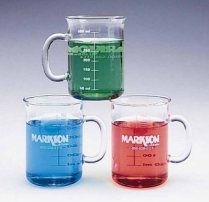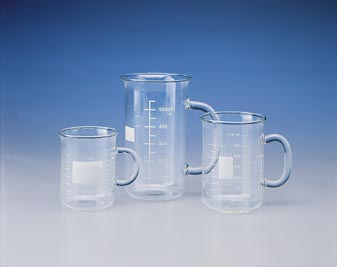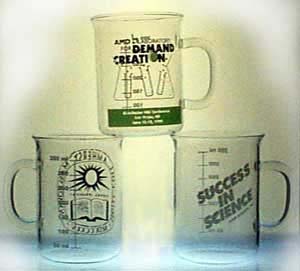 Handcrafted in the USA of laboratory grade borosilicate glass, our Mugger™ Mugs are tough enough for even the most rigorous cleaning. They are ideal for hot or cold beverages. Available in four sizes, all are graduated and have a frosted writing space.

These specialty mugs are sold individually or in packages of six. Additionally, they can be ordered, printed with your logo. In any design they make great gifts for the scientific-minded.

Personalized Muggers

When your people are part of a valued team, let them know! Imprint the logo or name of your company or group on our popular Mugger™ Mugs. These mugs are great as incentive awards and ideal for annual banquets or presentations! Just send us your camera-ready artwork (must be properly sized; see below). A $120.00 setup charge will be added to your purchase. Minimum order of 24 six-packs is required for personalization with a possible ±10% spoilage condition when the run is completed. (±10% will automatically be charged or credited to your account.) White imprint only. Allow 8 weeks delivery time. If camera-ready artwork is not available, we will produce it for an additional charge. For more information, call Customer Service at 1-800-528-5114.